---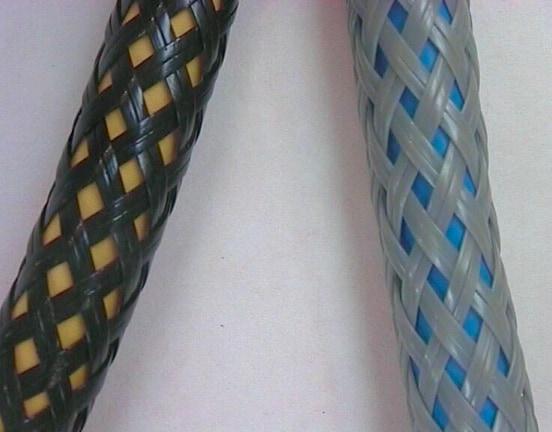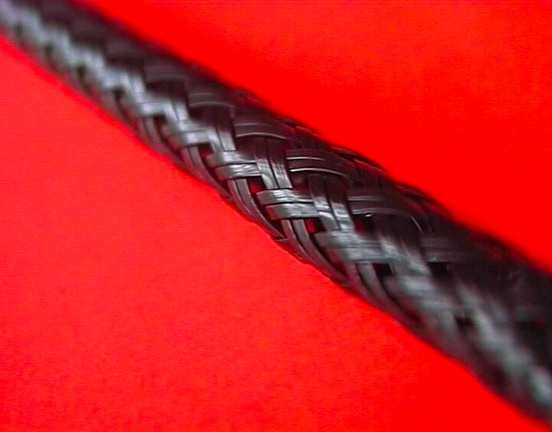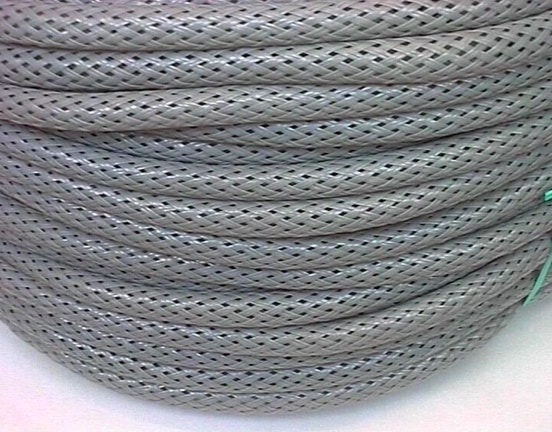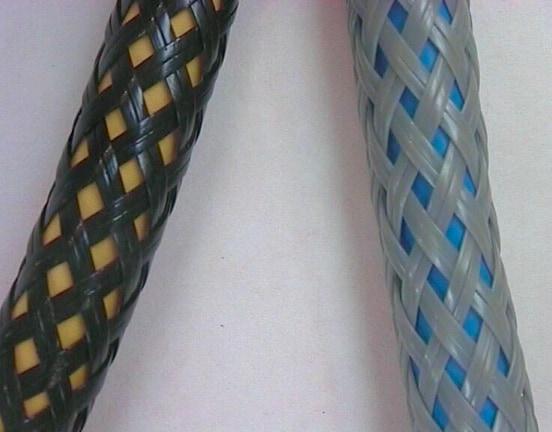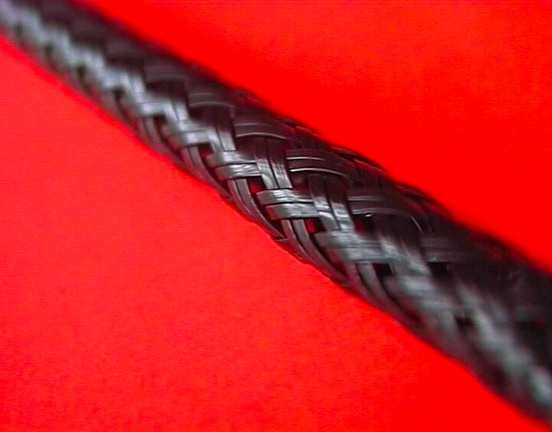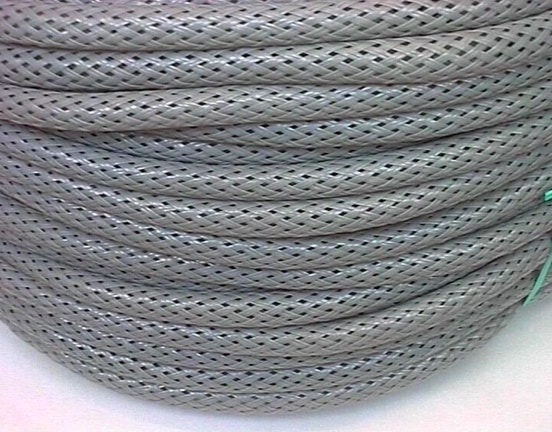 Actions
P-type is an extremely abrasion resistant self-extinguishing halogen-free expandable braided jacket. It is made from Polyamide 6.6mm (PA – Nylon™) flat monofilaments and has a working temperature up to 150°C. Available black and grey in sizes up to 40mm supplied diameter as standard.
This protective, expandable braided sleeve is used in a variety of sectors such as automotive, marine, and construction where it is valued for its strength and outstanding resistance to wear. The strength and stiffness of the sleeving comes from the thick heavy duty flat filaments used in the construction of this sleeve. It is perfect for protecting lines on forklifts, welding machines and hydraulic lines on heavy equipment as well as pipes, hoses and cable harnesses where superior abrasion resistance is required.
Technical Data
---
Operating Temperature: -60°C-+ 160°C
Flame Retardant: Yes
Colours:
Sizes: 16P - 48P
Packing: Coils, mini-packs
Approvals: UL approved, RoHS compliant
Properties
Typical Values
Test Methods
General
Operating Temperature
-60°C - + 160°C
Melt temperature
255°C
Monofilament thickness
1.3mm x 0.4mm
Thermal
Flammability
Pass (raw material)
UL94 V2
Limited Oxygen Index
26%
NF G 07-128
Limited Oxygen Index
26%
NF G 07-128
Chemical
Chemical resistance
Unaffected by most chemicals
Toxicity
Pass, halogen free
CEI 754-1 & 754-2
Opacity
Low smoke density
Free Artwork service
As part of the fully comprehensive print process, we offer a free artwork service.
Enquire Now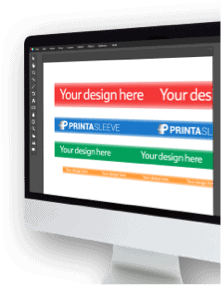 Cable Identification Service
We offer a complete service based on our many years of experience and development in this highly specialised field.
Enquire Now