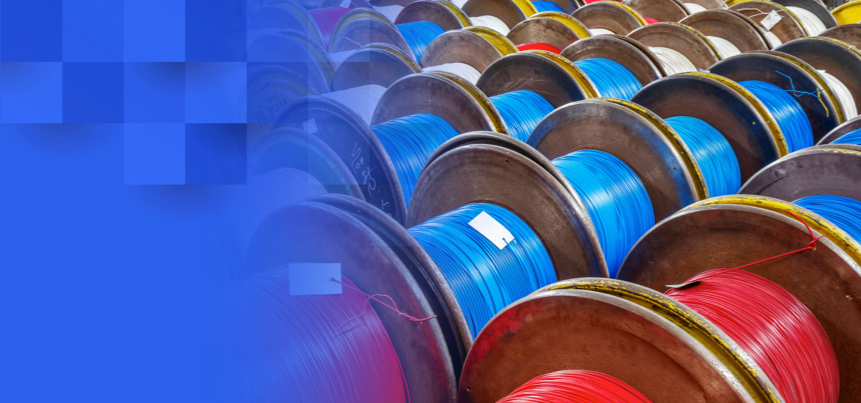 Established over 35 years ago, Printasleeve offers a one stop shop for cable and wire protection, management and identification to UK, European and worldwide customers.
We offer comprehensive printing and cutting services and work closely with braid and sleeving manufacturing partners to provide a highly personalised answer to customer requirements. As printing specialists with over 50 years combined experience, we not only provide top quality, bespoke ready-to-use products, but also offer an ever developing range of consumables, printers and software which have been fully tested and trialled by ourselves.
We also offer a vast range of heatshrink tubing, braided jacket and electrical insulating sleevings. Ranging from economical, commercial sleevings to high techn options manufactured to national and international specification requirements, we hold an extensive range of products in a wide range of colours and sizes in stock. These are available for same day shipment from our UK facility.
We supply in large and small quantities to a wide range of business users as well as direct to the public, and cater for commercial and industrial needs in sectors such as Automotive, Aerospace, Military, Marine, Mass Transit, Communication, Infrastructure, Utility and Commercial. We offer full traceability on all products and comply with ISO practices.
As a small organisation, we pride ourselves on the high quality, knowledgeable and reliable customer service we provide. We enjoy excellent relationships with customers and suppliers alike and our customers know they can depend on us for expert, honest advice.