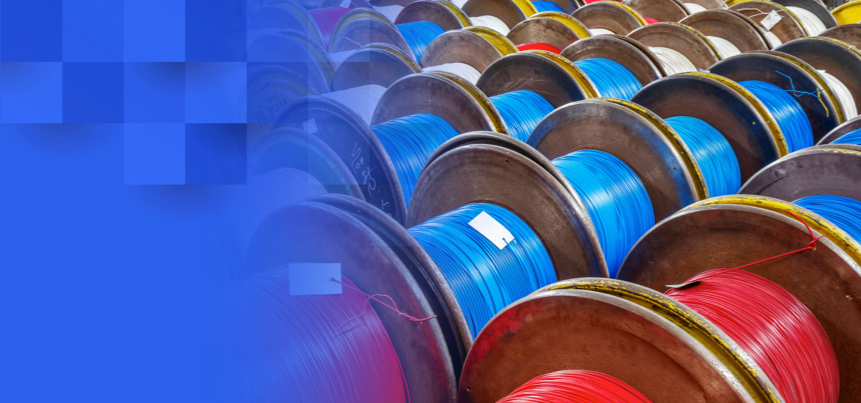 Payment Methods:
We accept the following methods of payment:
Credit/Debit card (not American Express)
Bank Transfer in £ Sterling and € euros
Cash
Cheques
Credit accounts
30 days end of month credit accounts are available subject to references.  To apply, please download our Account Opening Request Form and return to us via email, post or fax.
Purchase Orders
We accept written purchase orders by email, fax or post from all parts of the world. We also accept telephone orders and orders in person. Our office hours are Mon to Thurs 9:00-4:30 and until 3:30 on Fri.
For first orders and orders outside of the UK, we will normally issue a pro-forma invoice upon receipt of your order. This will be due for payment prior to dispatch.
If this is your first order with us, please ensure that you include the following information:
Contact name
Company name
Invoice address and phone number
Delivery address and phone number (if different to the invoice address)
VAT & EORI numbers as applicable
Goods Inwards delivery times
Orders received by 1pm for stock items will normally be shipped the same day. Please allow 1-3 additional working days for cutting and re-reeling and 3-14 additional working days for printed items. Please contact us for lead-times of non-stock items. For exact lead-time, please consult our order acknowledgement issued at the time of ordering.
We always try to accommodate urgent turnaround requests so if there is an urgency to your order, please let us know. For ongoing requirements, we can also accommodate call off orders to ensure delivery to suit your schedule.
Delivery methods
Orders will normally be dispatched with our courier. We are also happy to post via Royal Mail and for collection to be arranged with your preferred courier. Please contact us for more detailed delivery options for your order.
Delivery Costs
We offer free next day carriage on all orders over £200 (excl VAT) to any mainland UK destination. For all other orders dispatched to mainland UK, standard next day delivery is £12.25 or £11.10 dependent on the size and weight of package. For express services, other destinations and delivery by Royal Mail, please contact us.
Delivery times
The following is an indication of delivery times based on standard services offered by our courier. Please contact us for express or alternative arrangements:
Destination
Delivery Option
Estimated Time
Mainland UK
Next Day
Anytime next day
Next Day Express-Pak (up to 5kg)
Anytime next day
Next Day Before 10:30
Guaranteed next day by 10:30am
Next Day Before Midday
Guaranteed next day by 12pm
Saturday Before 10.30
Guaranteed Sat by 10:30am
Saturday Before Midday
Guaranteed Sat by 12pm
Northern Ireland, Channel Islands, Isle of Man, Scottish Highlands and Islands, Scilly Isles, Dublin
2 Day Service
2 days from Dispatch
Next Day
Anytime next day
Next Day Before Midday
Guaranteed next day by 12pm
Saturday
Anytime Saturday
Belgium, France (incl Monaco), Germany, Luxembourg, Netherlands, Republic of Ireland (see above for Dublin)
2 Day Service
2 days from dispatch
Austria, Denmark, Liechtenstein, Switzerland
3 Day Service
3 days from dispatch
Czech Republic, Italy, Slovakia, Spain
3-4 Day Service
3-4 days from dispatch
Estonia, Finland, Hungary, Poland, Portugal, Slovenia, Sweden
4-5 Day service
4-5 days from dispatch
Bosnia-Herzegovina, Bulgaria, Croatia, Greece, Iceland, Latvia, Lithuania, Montenegro, Norway, Romania, Serbia
4-6 Day Service
4-6 days from dispatch
Any other destination
Please contact us for details