---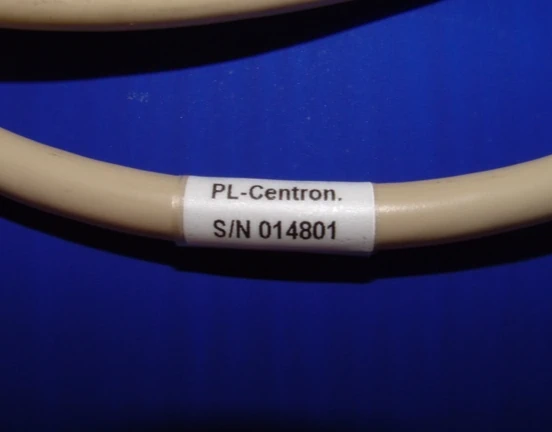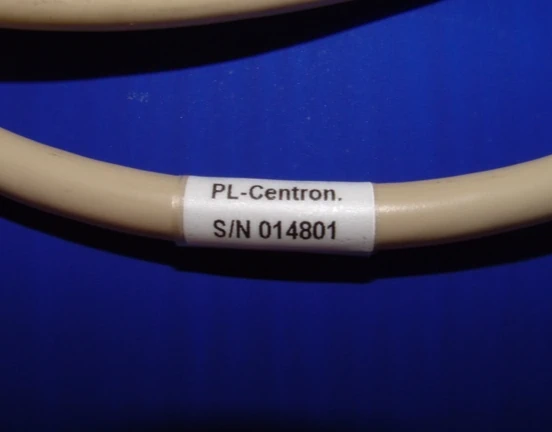 Actions
Wraparound vinyl labels (also known as cable wraps, cable labels or cable markers) are perfect for the easy identification of cables and wires. They are available in customised sizes and colours to suit virtually any cable or bundle diameter and can be printed or unprinted.
Wraparound self-laminating cable labels are designed to wrap around the cable, laminating themselves as they are applied to create a durable, easy-to read cable label. They consist of a markable area suitable for printed or handwritten instruction and clear vinyl to over-laminate the marking once applied.  They can be used to label or colour code in many and varied applications including computer cabling to identify cable function or distinguish different cable types, or in manufacturing to identify wire, terminals or electrical ratings.  They are ideal where space for information on an appliance is limited and can be supplied in a full range of colours, pre-printed to your custom requirements or plain for handwritten marking
MIN. APPLICATION TEMP
10°C
EXPECTED EXTERIOR LIFE
2yrs
 
PHYSICAL PROPERTIES
Thickness (micron)
Film: 80+/-10%
ASTM D3652
Adhesive: 20-23+/-3
Liner: 75+/-10%
Dimensional Stability (%)
MD: 0.75
On AI panel 70°C for 24hrs
TD: 0.75
ADHESION PROPERTIES
Adhesion from (N/m)
Stainless Steel
726
Acrylic
781
 FTM 1 (Modified 72hrs dwell time)
Glass
682
Polypropylene
517
 
Expected Shear (hrs)
25
FTM 8
Tack (gm/cm²)
380
ASTM D 2979
Technical Data
---
Operating Temperature: -40°C-+80°C
Colours:
Sizes: Any - Any
Packing: Rolls, sprocket holed for dot matrix, sheet form
Print: Yes text, logos, barcodes
Approvals: ASTM D 3652, FTM1, FTM8, ASTM D 2979
Applications / Industries:
Properties
Typical Values
Test Methods
General
Operating Temperature
-40°C-+80°C
Shelf Life
2yrs @ 21°C & 50%RH (storage)
Free Artwork service
As part of the fully comprehensive print process, we offer a free artwork service.
Enquire Now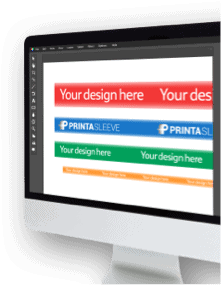 Cable Identification Service
We offer a complete service based on our many years of experience and development in this highly specialised field.
Enquire Now