---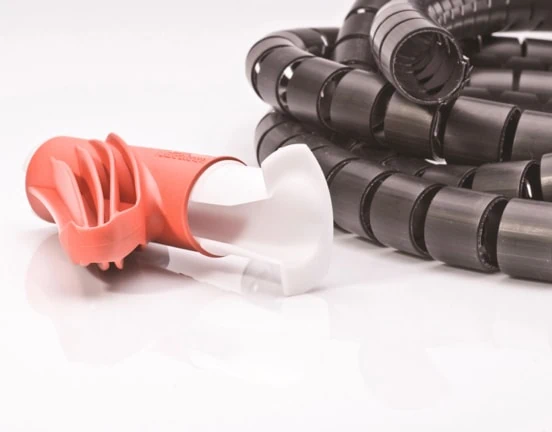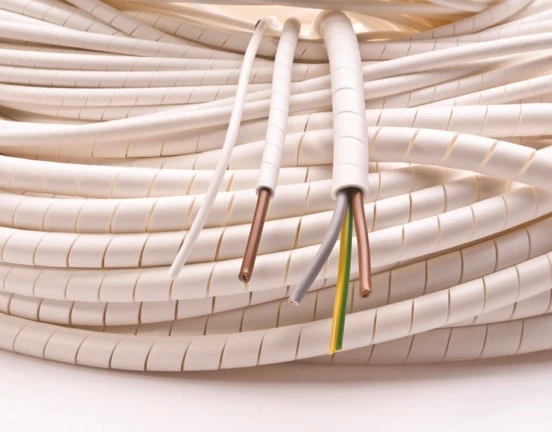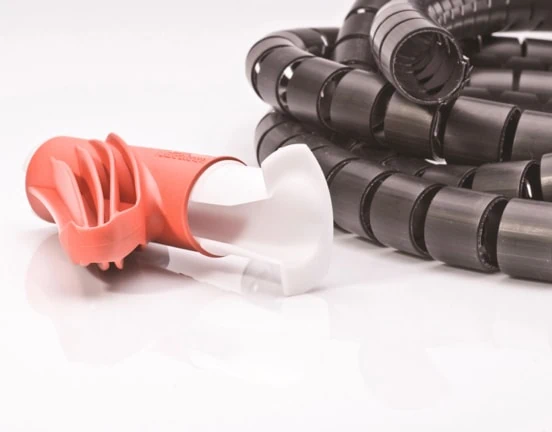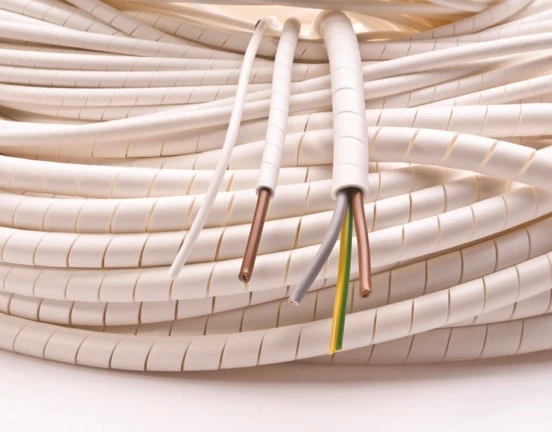 Actions
Spiral-B is manufactured from low density polythene (LDPE) or nylon and offers a simple, easy to apply method of cable management and/or protection which allows for breakouts at any point. It is available in sizes to suit up to 100mm in black and clear as standard.
This binding sleeve is an economical product ideal for many different applications in many different industries. It offers a fast, flexible method of binding cable looms and wires before and after installation, with a construction allowing lead outs at any point and each size covers a wide range of different sized bundles. It used in the automotive industry, control panels, cabinets and electrical installations for binding cables that need high mechanical protection as well as being valued for its excellent dielectric strength. Other grades of spiral binding are also available on enquiry.
Technical Data
---
Operating Temperature: -50°C-+50°C
Colours:

Black,
Clear,
Other colours available upon request

Sizes: 6.5 - 20
Packing: Coils
Approvals: RoHS Compliant
Applications / Industries:

General
Commercial
Electrical
Electronics
Industrial
Mechanical
Properties
Typical Values
Test Methods
General
Operating Temperature
-50°C - + 50°C
Maximum continuous operating temperature
-60°C - + 90°C
Physical
Tensile Strength
12MPa
Ultimate elongation
850%
Electrical
Dielectric strength
30kV/mm
Free Artwork service
As part of the fully comprehensive print process, we offer a free artwork service.
Enquire Now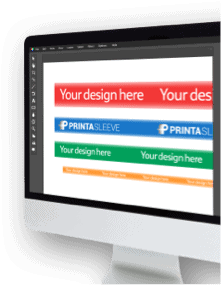 Cable Identification Service
We offer a complete service based on our many years of experience and development in this highly specialised field.
Enquire Now