---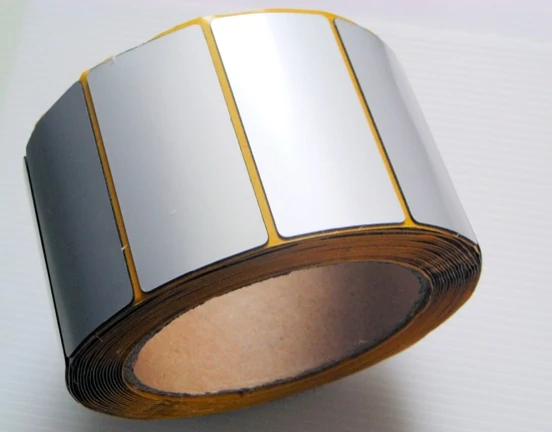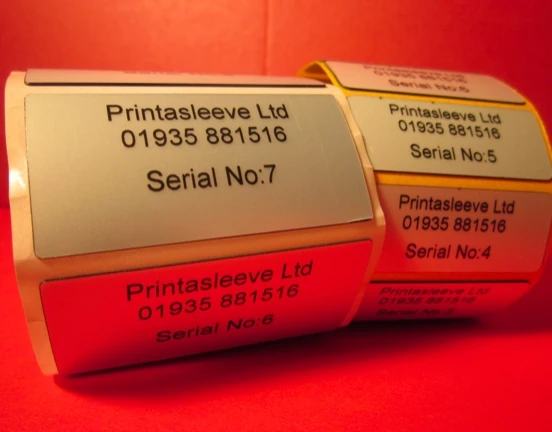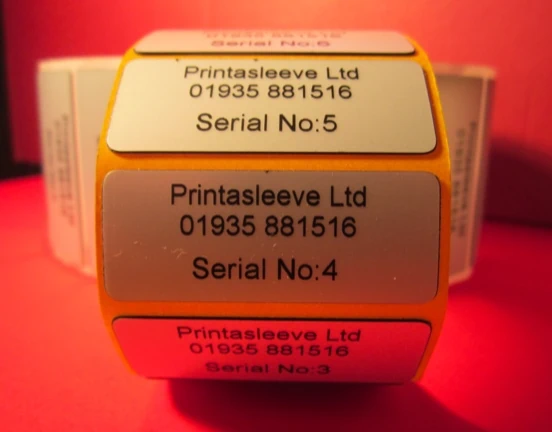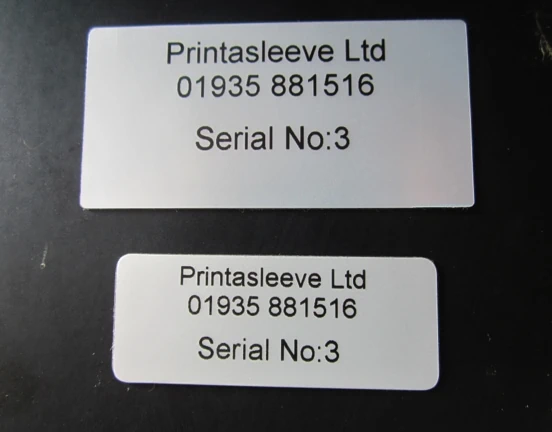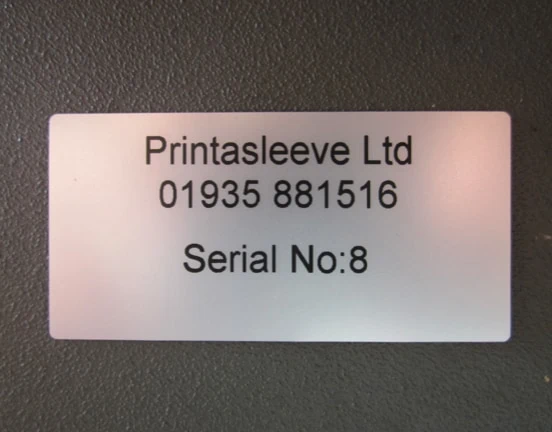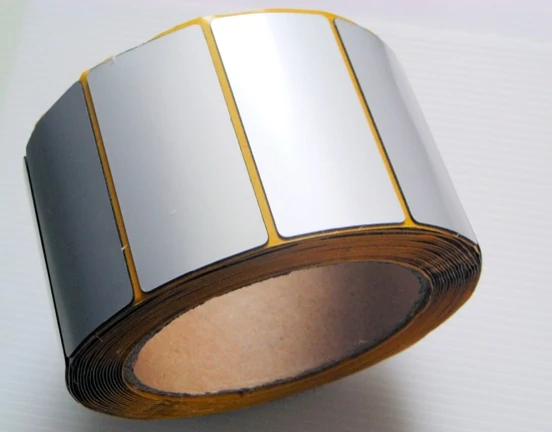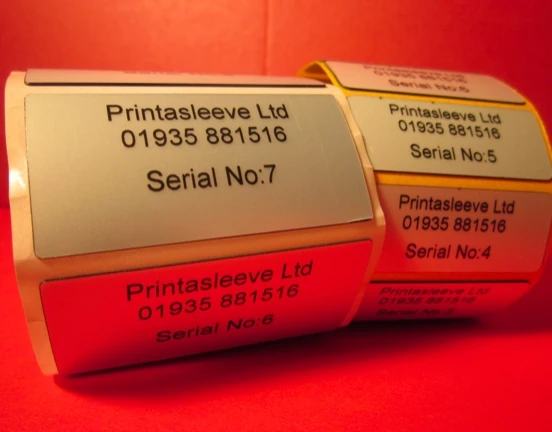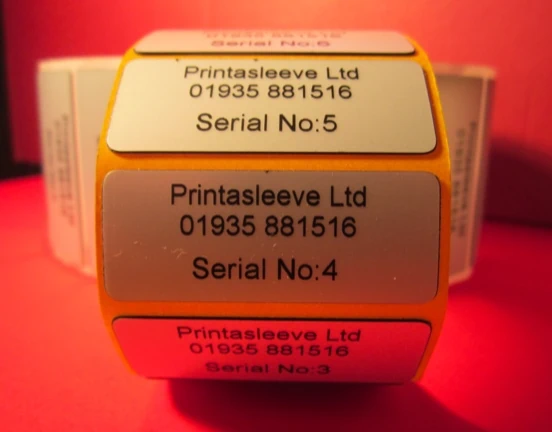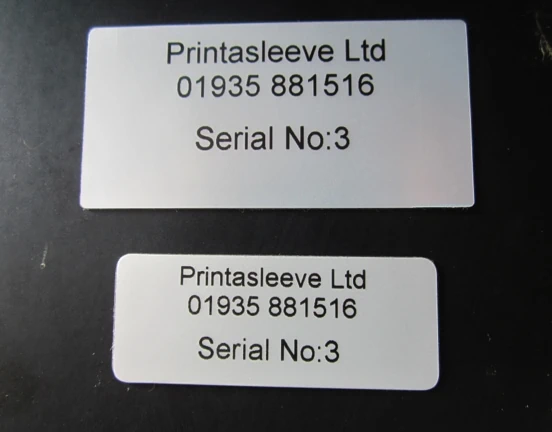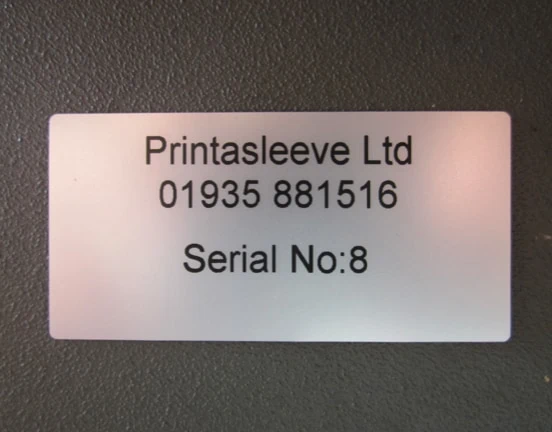 Actions
Raised panel plates are foam-backed polyester labels with permanent, adhesive. They are designed to replace engraved plates for the identification of instrument panels, control panels, electrical cabinets, racks and any other property. Supplied in rolls, they are available in white, silver and many other colours and dimensions on request.  They are available unprinted for in-house thermal transfer printing or pre-printed according to your particular specification.
Raised Panel Plates consist of a polyester film coated with a permanent pressure sensitive acrylic adhesive mounted on a compressible foam backing. They are suitable for indoor or outdoor applications, offering excellent resistance to ageing weathering and UV radiation as well as to many chemicals and solvents including alcohols and diesel oil.  Raised Panel plates save time and money by allowing you to print exactly what you want when you want them rather than having to order pre-printed name plates and holding stock.  This process is a least 7 to 10 times faster than engraving and delivers up to 50 percent cost reduction.  The final article is a professional glossy-finished, durable label with print resistant to scratching, smearing and rubbing.
MINIMUM APPLICATION TEMP
10°C (18°C-35°C recommended)
EXPECTED EXTERIOR LIFE
2yrs
 
PHYSICAL PROPERTIES
Thickness (micron)
625
ASTM D3652
Dimensional Stability (%)
No shrinkage observed
On AI panel 70°C for 24hrs
ADHESION PROPERTIES
Polypropylene
11N/25mm
DIN EN 1939 after 24hrs at 21°C
Polyethylene
5N/25mm
PVC
29N/25mm
Steel
38N/25mm
 
Shear Strength
40N/625mm²
DIN EN 1943 ed. 1996 at 23°C
Peel Strength
40N/25mm (on steel)
DIN EN 1943 ed. 1996 at 23°C
Technical Data
---
Operating Temperature: -40°C-+90°C
Colours:

White,
silver,
(others on request)

Sizes: One size - One size
Packing: On rolls
Print: Yes, text, logos, barcodes, serial nos
Approvals: ASTM D 3652, DIN EN 1939, DIN EN 1943
Applications / Industries:

General
Electrical
Industrial
Mechanical
Properties
Typical Values
Test Methods
General
Operating Temperature
-40°C-+90°C
Shelf Life
2yrs @ 21°C & 50%RH (storage)
Physical
Tensile Strength
150MPa
D.M
Ultimate elongation
70%
D.M
UV Resistance
Excellent
Tear Resistance
40N/625mm² (on steel)
DIN EN 1943 ed. 1996 at 23˚C
Chemical
Chemical resistance
Good
Free Artwork service
As part of the fully comprehensive print process, we offer a free artwork service.
Enquire Now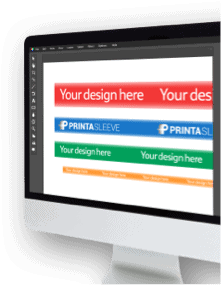 Cable Identification Service
We offer a complete service based on our many years of experience and development in this highly specialised field.
Enquire Now