---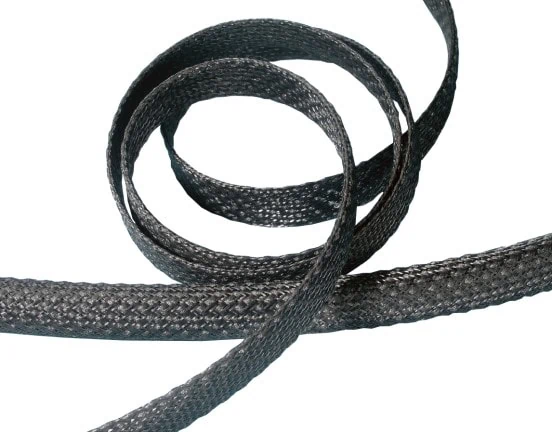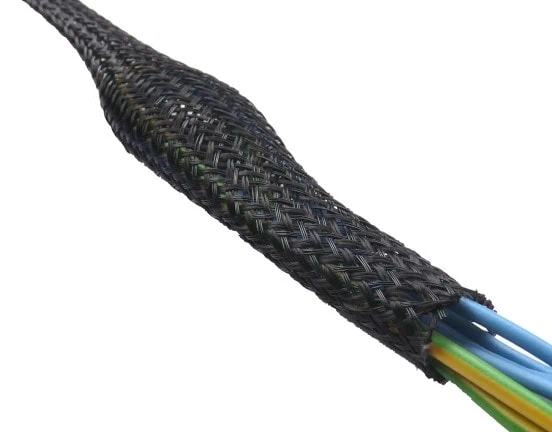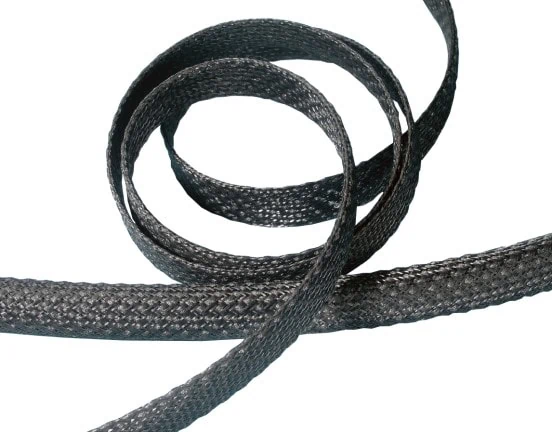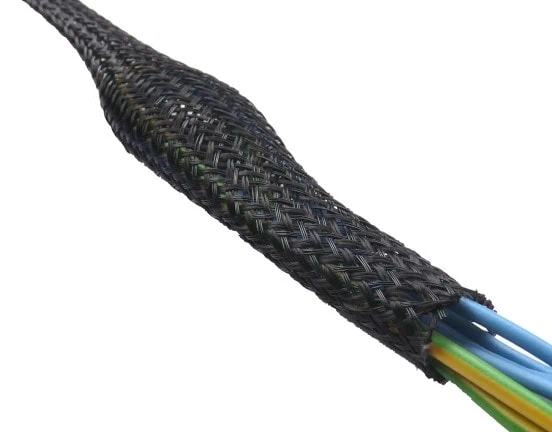 Actions
ABS is an expandable braided sleeve designed to have particular acoustic dampening properties. It is made by incorporating bulked PA monofilaments in a standard PET construction to reduce unwanted noise. It is available in sizes up to 50mm as standard and can be cut as required.
In addition to the protective and strengthening properties of standard PET monofilament braid, this braided hybrid jacket substantially reduces unwanted noise by lessening background noise and vibration interference thus allowing for purer sound reproduction. It is currently used in a number of industries such as the automotive industry. It is used in instrument panel assembly, military headsets, as well as the construction of certain hi-fi and other audio equipment. It is suitable for use on cables, hoses and pipes as well as many other applications and is easy to install readily expanding over splices and connectors.
Technical Data
---
Operating Temperature: -50°C-+ 150°C
Flame Retardant: Yes
Colours:
Sizes: 3 - 50
Packing: Reels, mini-reels, mini-packs, cut to length, cut sleeves
Approvals: UL approved, RoHS Compliant
Applications / Industries:

General
Commercial
Electrical
Electronics
Industrial
Mechanical
Automotive
Properties
Typical Values
Test Methods
General
Operating Temperature
-50°C - + 150°C
Melt temperature
250°C
Monofilament thickness
0.22mm & bulked
Thermal
Flammability
Self -extinguishing, V-2
FMVSS 302, UL94 on compound
Chemical
Chemical resistance
Unaffected by most chemicals
Toxicity
Halogen free
Opacity
Low smoke density
Free Artwork service
As part of the fully comprehensive print process, we offer a free artwork service.
Enquire Now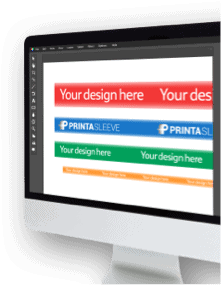 Cable Identification Service
We offer a complete service based on our many years of experience and development in this highly specialised field.
Enquire Now