---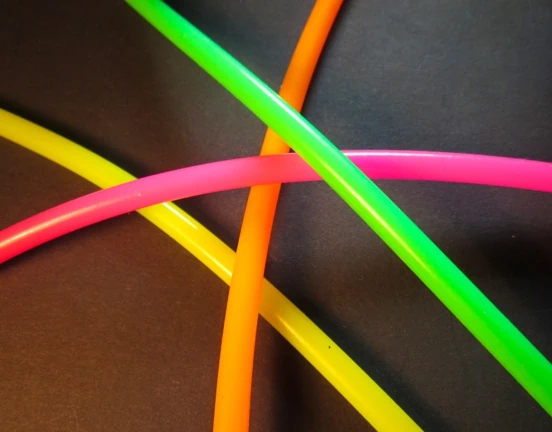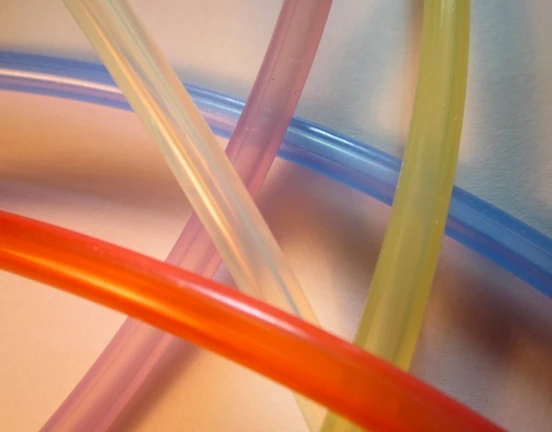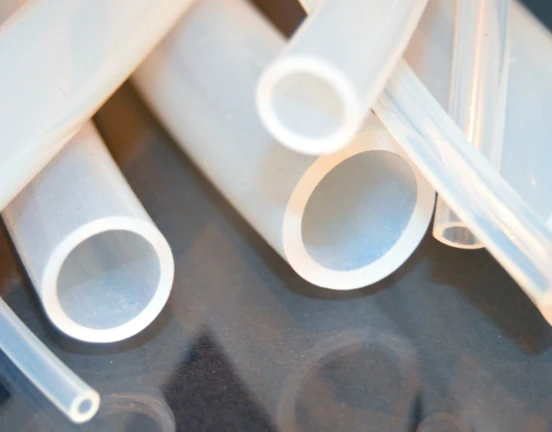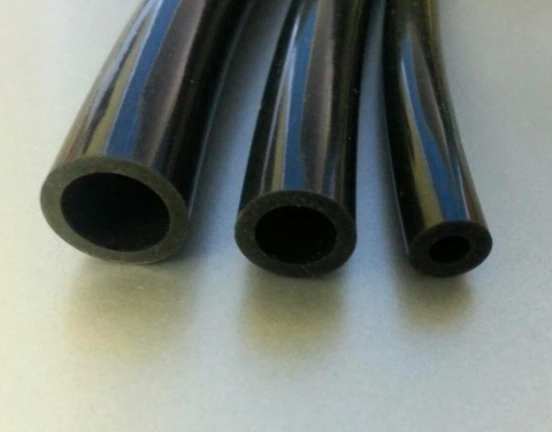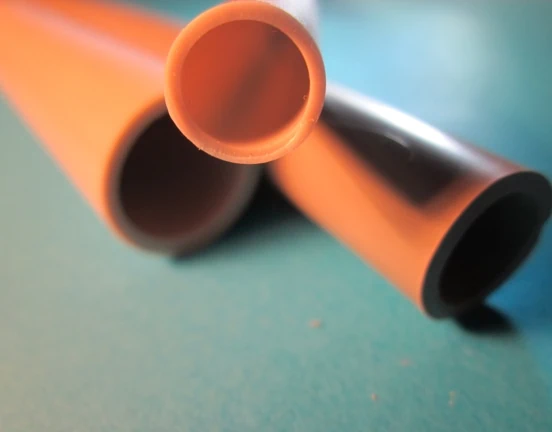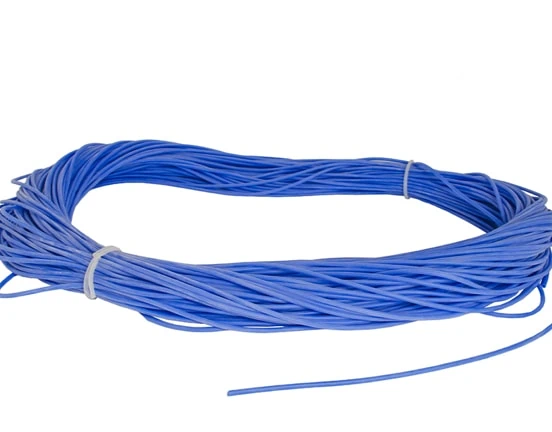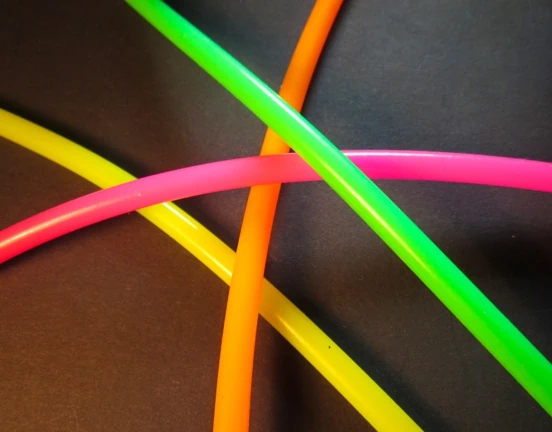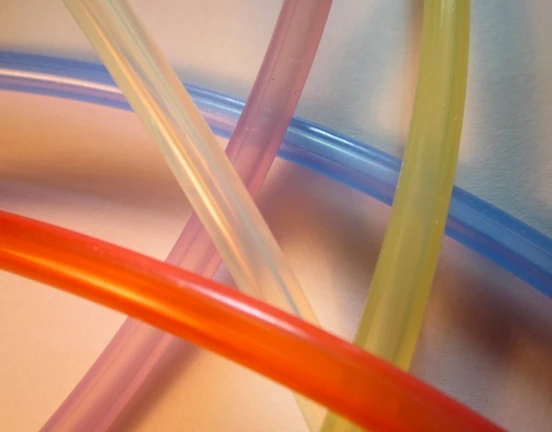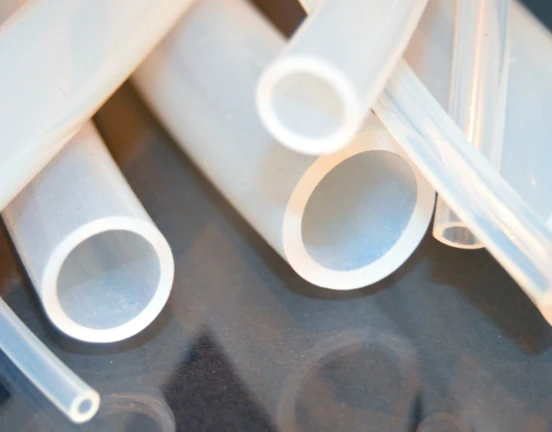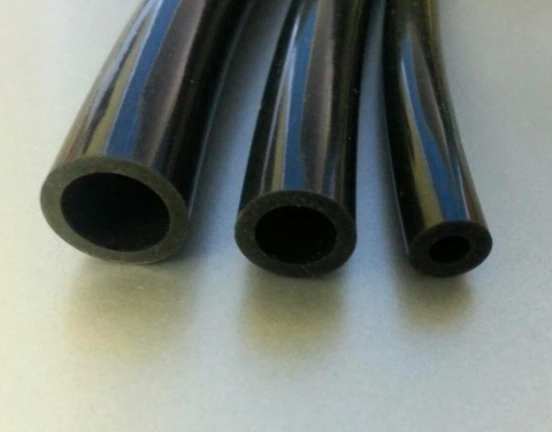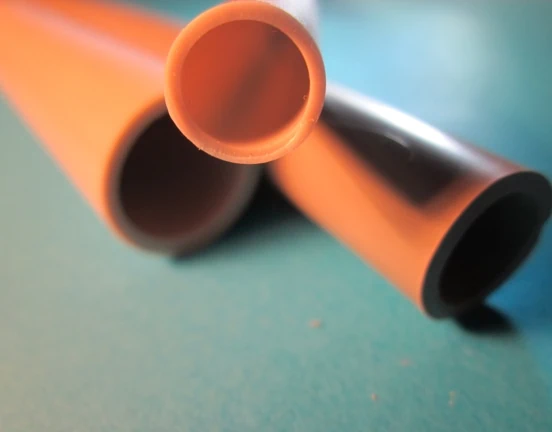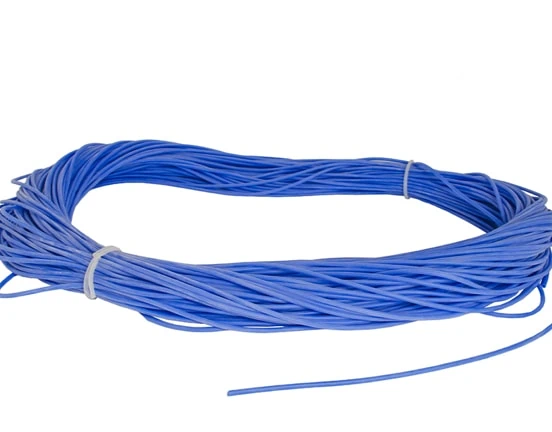 Actions
SR silicone rubber sleeving is a highly elastic, flexible, high and low temperature resistant tubing with excellent ageing characteristics. Bore sizes 0.5mm to 25mm with a 0.5mm wall thickness and a wide variety of colours including neon and metallic are standard. Bespoke diameters, wall thicknesses, colours and different curings also available as are cutting and printing services.

Silicone rubber hose is available with bores of 0.2mm up to 200mm. It is extremely useful for cable harnessing because of its high elasticity and flexibility. Micro bore sizes are commonly used on electrical applications, mid-range sizes for liquids and powders in the food processing and pharmaceutical sectors, and the largest sizes for dielectric tubing and hot air ducting. Silicone rubber is valued for its strength, hygienic properties, longevity of life, flexibility and translucency (where applicable). We can supply Water Council and Food and Drug Administration (FDA) approved materials for use specifically within hygiene-critical applications. We also offer methanol resistant and anti-bacterial grades, platinum (non-yellowing) and peroxide curing and varying hardnesses.
Technical Data
---
Operating Temperature: -40°C-+200°C
Colours:

Full range of colours incl metallics and neon

Sizes: 0.5 - 25
Packing: Coils, cut to length, cut sleeves
Print: Yes, text and logos subject to testing
Approvals: FDA, BDR approved, RoHS compliant
Applications / Industries:

General
Commercial
Electrical
Electronics
Industrial
Mechanical
Food
Medical
Properties
Typical Values
Test Methods
General
Operating Temperature
-40°C-+200°C
Physical
Tensile Strength
10.3N/mm³
Ultimate elongation
600%
DIN 53 504 S1
Specific gravity
1.15 g/cm³
DIN EN ISO 1183-1A
Hardness
Shore A 60 (others hardnesses available)
DIN 53 505
UV Resistance
Excellent resistance to UV and ozone
Tear Resistance
25/mm²
ASTM D 624 B
Impact Resistance
60%
DIN 53 512
Compression Set
20%
DIN ISO 815-B (22h/175°C)
Electrical
Dielectric strength
20kV/mm
Chemical
Fungus resistance
Excellent
Free Artwork service
As part of the fully comprehensive print process, we offer a free artwork service.
Enquire Now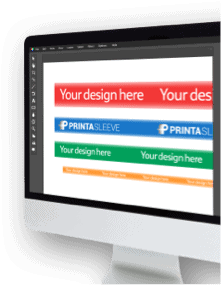 Cable Identification Service
We offer a complete service based on our many years of experience and development in this highly specialised field.
Enquire Now