---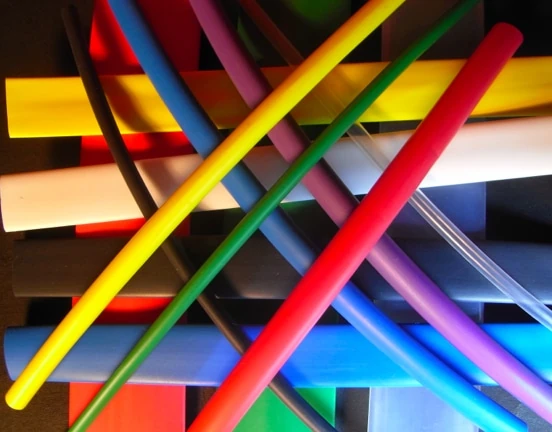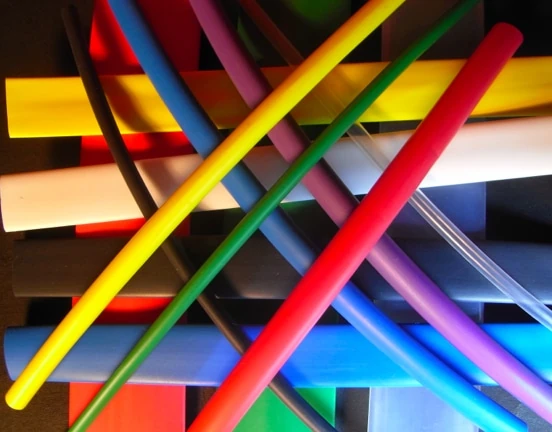 Actions
Printashrink SPF is a 2:1 shrink ratio heatshrink polyolefin with a working temperature of 135°C. It is a UL approved, fire retardant sleeve which meets MIL-SPEC requirements making it perfect for aerospace, military, defence and other professional applications. It is available in many colours and sizes up to 101.6mm ID and can be cut and printed as required.
This flexible, 2:1 heatshrink tube is ideal for a wide range of applications where MIL-SPEC and/or UL approval is necessary or favourable. It is used in many industries including military/defence, aerospace, electrical, electronic and automotive sectors and is valued for its insulation, mechanical protection and strain relief properties. Its smooth, regular surface and availability in many colours and sizes also makes it perfect for printing both text and logos. We offer our full range of printing and cutting services on this high strength, resilient tube making it perfect for branding and marking requirements
Technical Data
---
Shrink Ratio: 2:1
Shrink Temperature: >90°C
Operating Temperature: -55°C - +135°C
Flame Retardant: Yes (except clear)
Colours:

Black,
Red,
Yellow,
Blue,
White,
Clear,
Other colours available upon request

Sizes: 1.2 - 101.6
Packing: Reels, mini-reels, mini-packs, cut to length, kits, cut sleeves
Print: Yes, full range of text and logos in all colours
Approvals: AMS-DTL-23053/5 Cl 1, 2 & 3, UL certified, CSA certified, Def Stan 59-97 Type 2b, VG 95343 Pt5 Type A+B, VDE 0341 Pt9005, BS 4G-198 Pt3 11B, RoHS compliant
Applications / Industries:

General
Commercial
Electrical
Electronics
Industrial
Mechanical
Automotive
Military-defence
Aerospace
Properties
Typical Values
Test Methods
General
Operating Temperature
-55°C - +135°C
Full recovery temperature
120°C
Shrink temperature
>90°C
Shrink Ratio
2:1
Physical
Longitudinal change
+5% -5%
Thermal
Flammability
Pass (except clr)
ASTM D2671
Heat shock (4hrs)
No dripping, cracking or flowing
Low temperature flexibility (4hrs @ -55°C)
No cracking
Heat ageing (168hrs)
@ 175°C, no dripping, cracking or flowing
Electrical
Dielectric strength
20kV/mm min
Chemical
Fluid resistance
At 23°C for 24hrs, aircraft fuel, phosphate ester based, lubricating oil ester based
ISO1871 Test liquids B, 103, 101
Free Artwork service
As part of the fully comprehensive print process, we offer a free artwork service.
Enquire Now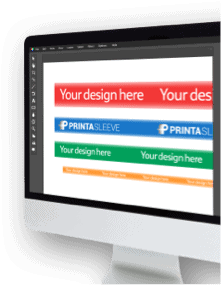 Cable Identification Service
We offer a complete service based on our many years of experience and development in this highly specialised field.
Enquire Now