Printashrink FEP (ROLLERS)
---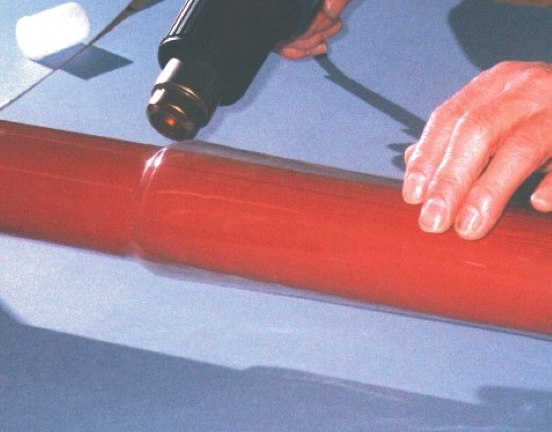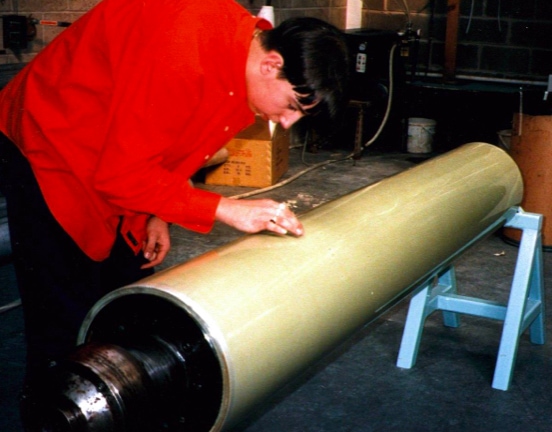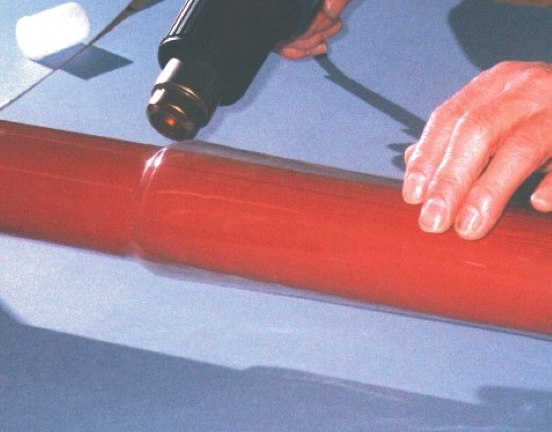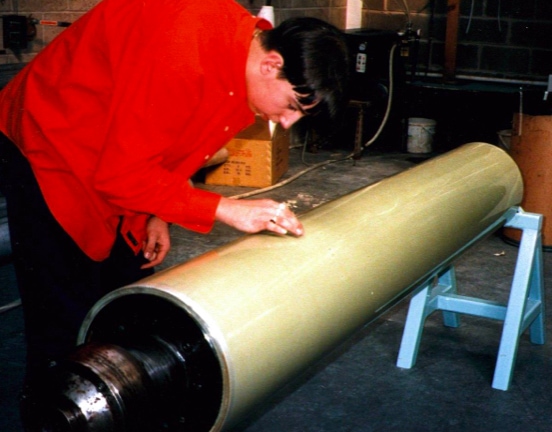 Actions
Printashrink FEP (ROLLERS) is a heatshrinkable tubing that is easy and quick to apply. It offers the same non-stick properties as metal or rubber coverings and standard sizes are available to fit roller diameters from 16mm to 350mm and can be cut as required.
This fluoroplastic heatshrinkable sleeve is quick and easy to fit using a hot air gun. This means it can be fitted to rollers by customers on site lessening the disruption of repair and refit. Where adhesive bonding is required, the FEP tube can be supplied chemically etched to enable bonding. It is produced in over 18 standard sizes as well as being made to order where required.
Technical Data
---
Shrink Ratio: 1:1.35
Shrink Temperature: 110°C
Operating Temperature: -200°C - + 260°C
Flame Retardant: Yes
Colours:
Sizes: 21 - 350
Packing: Reels, cut to length
Approvals: RoHS compliant
Applications / Industries:

General
Commercial
Industrial
Mechanical
Properties
Typical Values
Test Methods
General
Operating Temperature
-200°C - +260°C
Maximum continuous operating temperature
200°C
Shrink temperature
110°C
Length change on shrinking
0 - +15%
Shelf Life
Infinite
Max storage temperature
40°C
Physical
Water absorption
0.01% or less
Hardness
D55
Co-efficient of friction
0.01
UV Resistance
Completely unaffected
Radiation resistance
1 megarad
Thermal
Flammability
Non-inflammable
Chemical
Chemical resistance
Virtually total
Toxicity
Completely non-toxic
Free Artwork service
As part of the fully comprehensive print process, we offer a free artwork service.
Enquire Now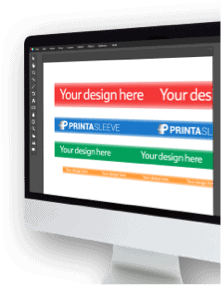 Cable Identification Service
We offer a complete service based on our many years of experience and development in this highly specialised field.
Enquire Now