---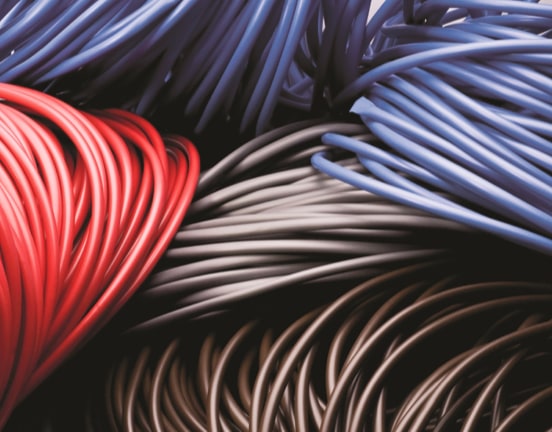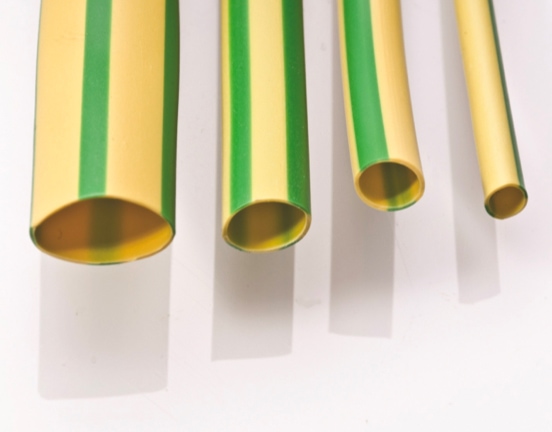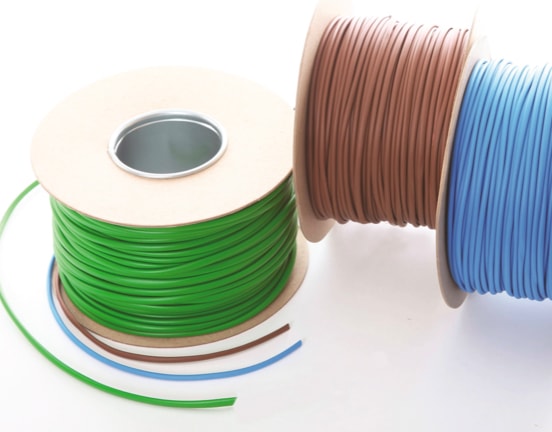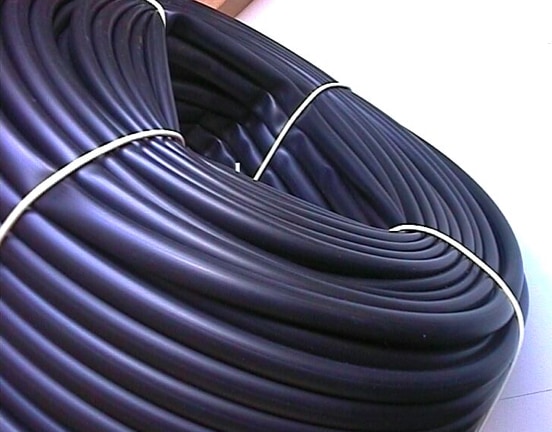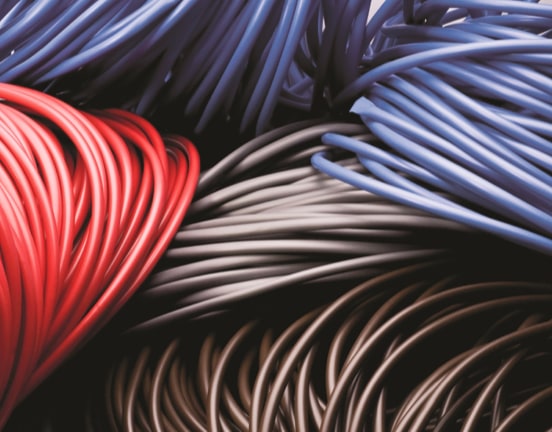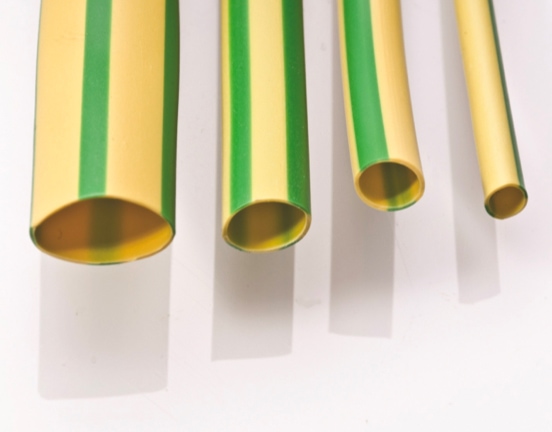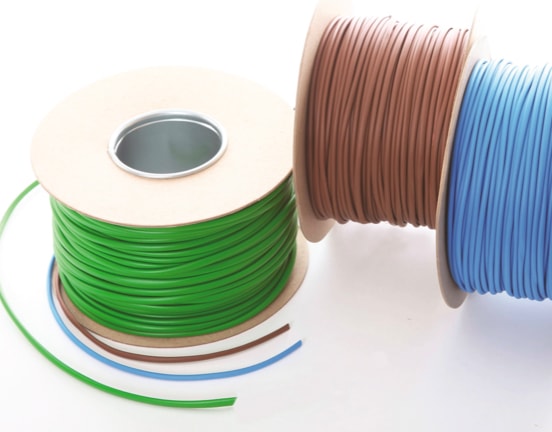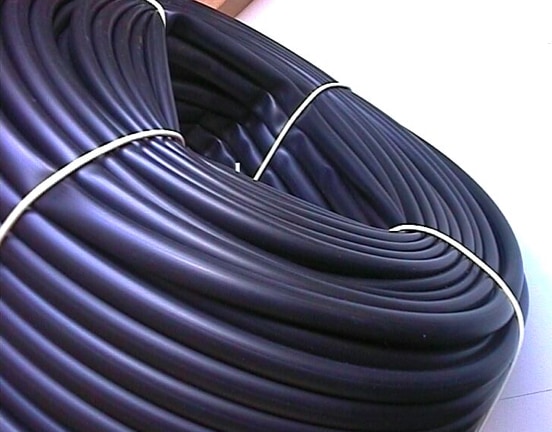 Actions
PVC 85T is a general purpose, flexible non-shrink sleeve with an operating temperature of -20°C-+85°C. It conforms to specification BS2848/3/85T and is ideal for many commercial applications. It is available in a full range of colours and sizes as standard and can be cut and printed as required.
This general purpose PVC hose with BS accreditation is a low cost flexible jacket with good dielectric properties, chemical and fungal resistance and low water absorption. It is manufactured from premium virgin grade compound and frequently used in wire harnessing for electrical insulation. It is supplied with a 0.5mm nominal wall, in a wide range of metric and AWG sizes and many colours including green/yellow for earth as standard. Bespoke sizes, wall thicknesses and colours are available on enquiry.
Technical Data
---
Operating Temperature: -20°C-+85°C
Flame Retardant: Self extinguishing
Colours:

Black,
Brown,
Blue,
Green,
Yellow,
Grey,
White,
Red,
Green / Yellow,
(Pink / Violet / Orange available to order)

Sizes: 1 - 25
Packing: Coils, reels, cut to length, cut sleeves
Print: Yes, full range of text and logos
Approvals: BS 2848/3/85T, RoHS compliant
Applications / Industries:

General
Commercial
Electrical
Electronics
Industrial
Mechanical
Automotive
Properties
Typical Values
Test Methods
General
Operating Temperature
-20°C - + 85°C
BS 2848/3/85T
Physical
Ultimate elongation
220%
Hardness
BSS20-30
Thermal
Flammability
Self extinguishing in 30s
Electrical
Dielectric strength
20kV/mm
Insulation Resistance
10¹°Ohm/cm
Free Artwork service
As part of the fully comprehensive print process, we offer a free artwork service.
Enquire Now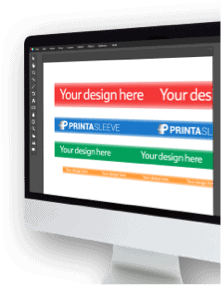 Cable Identification Service
We offer a complete service based on our many years of experience and development in this highly specialised field.
Enquire Now