Printashrink CPF/FR3 (FLAT)
---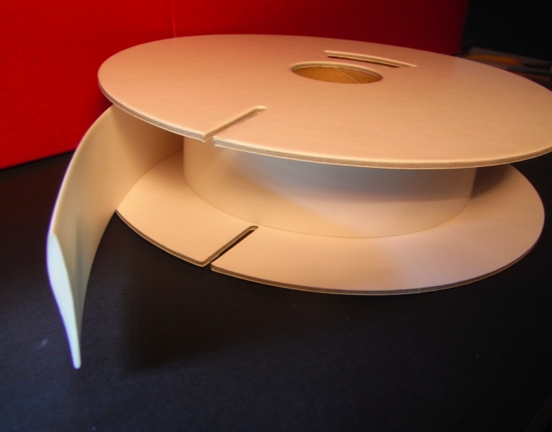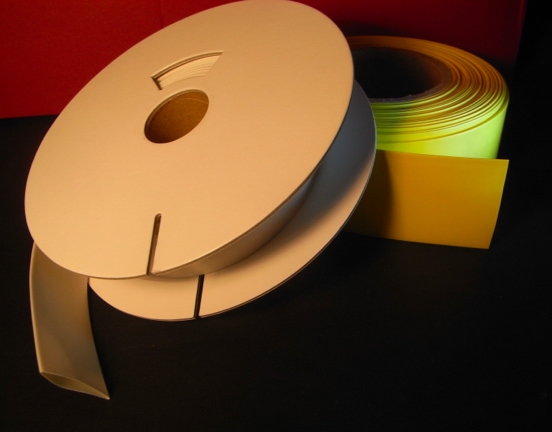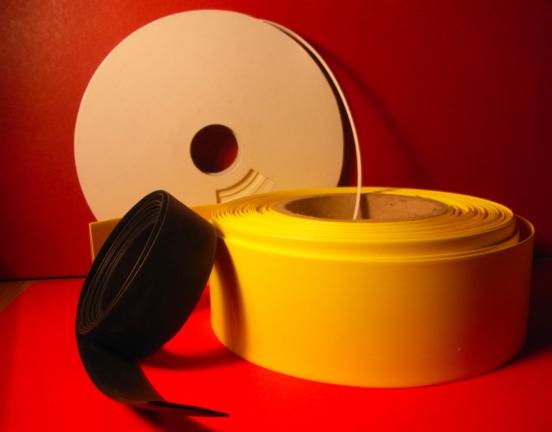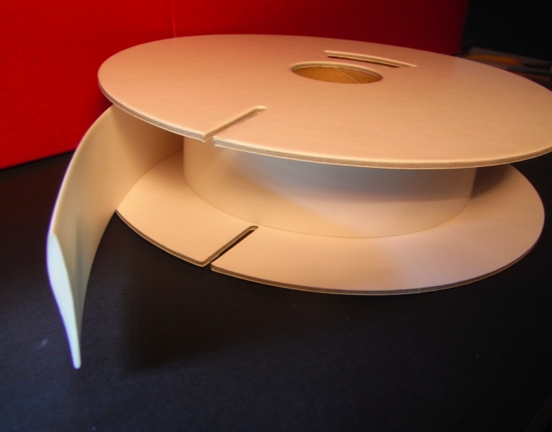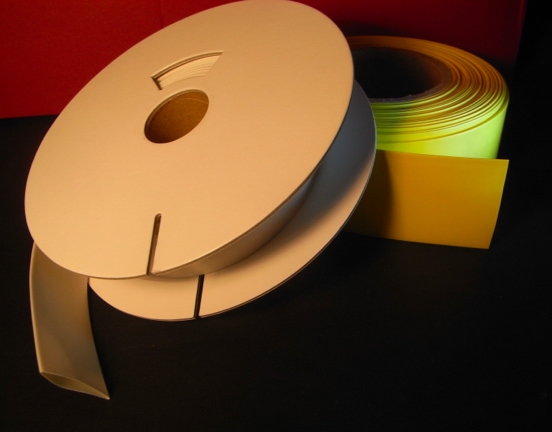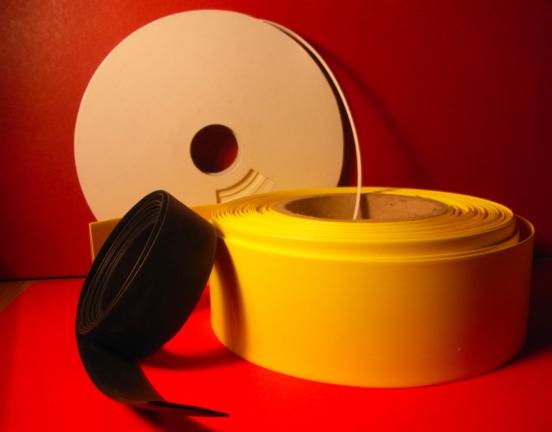 Actions
Printashrink CPF/FR3 (FLAT) is a flattened continuous 3:1 shrink ratio heatshrink polyolefin ideal for printers. It is UL approved, has a working temperature of 135°C and is fire retardant. It is available in a range of colours and sizes up to 39mm ID and can be cut and printed as required.
This flattened continuous 3:1 heatshrink polyolefin tube is compatible with most printers. It is a UL/CSA approved sleeve with a 135°C working temperature and is ideal for covering irregularly shaped pieces or pass over larger components. The higher shrink ratio also allows any one supplied diameter to fit a greater range of different sized applications. It is available on bulk and smaller reels to suit any print set up and is used in a number of commercial and industrial applications. We offer our full range of printing and cutting services on this high quality tube.
Technical Data
---
Shrink Ratio: 3:1
Shrink Temperature: +85°C
Operating Temperature: -55°C - +135°C
Flame Retardant: Yes
Colours:

Black,
Yellow,
White,
Other colours available upon request

Sizes: 2.4 - 50.8
Packing: Reels, mini-reels, mini-packs, cut to length, kits, cut sleeves
Print: Yes, full range of text and logos
Approvals: SAE AS81531:1531:1998 4.6.2, MIL-STD-202F 215J, UL224, CSA certified, RoHS compliant
Applications / Industries:

General
Commercial
Electrical
Electronics
Industrial
Mechanical
Automotive
Properties
Typical Values
Test Methods
General
Operating Temperature
-55°C - +135°C
Minimum shrink temperature
85°C
Shrink Ratio
3:1
Physical
Tensile Strength
10.4Mpa min
GB/T1040
Ultimate elongation
≥200%
GB/T1040
Longitudinal change
+/-5%
UL224
Thermal
Flammability
Pass
UL224
Heat shock (4hrs)
No dripping, flowing or cracking
ASTM D 2671
Heat ageing (168hrs)
@ 158°C elongation 100%
ASTM D 638
Electrical
Dielectric strength
15kV/mm²
Chemical
Chemical resistance
Good
AMS-DTL-23053/5
Copper corrosion
No corrosion
UL224
Copper stability
No corrosion
UL224
Free Artwork service
As part of the fully comprehensive print process, we offer a free artwork service.
Enquire Now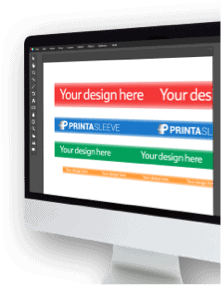 Cable Identification Service
We offer a complete service based on our many years of experience and development in this highly specialised field.
Enquire Now